12 ROOMS WITH VIEWS OF THE CANAL SAINT-MARTIN
12 rooms, all with unobstructed views of the historic waterway.
Christophe Delcourt designed sharp, clean lines and natural wood.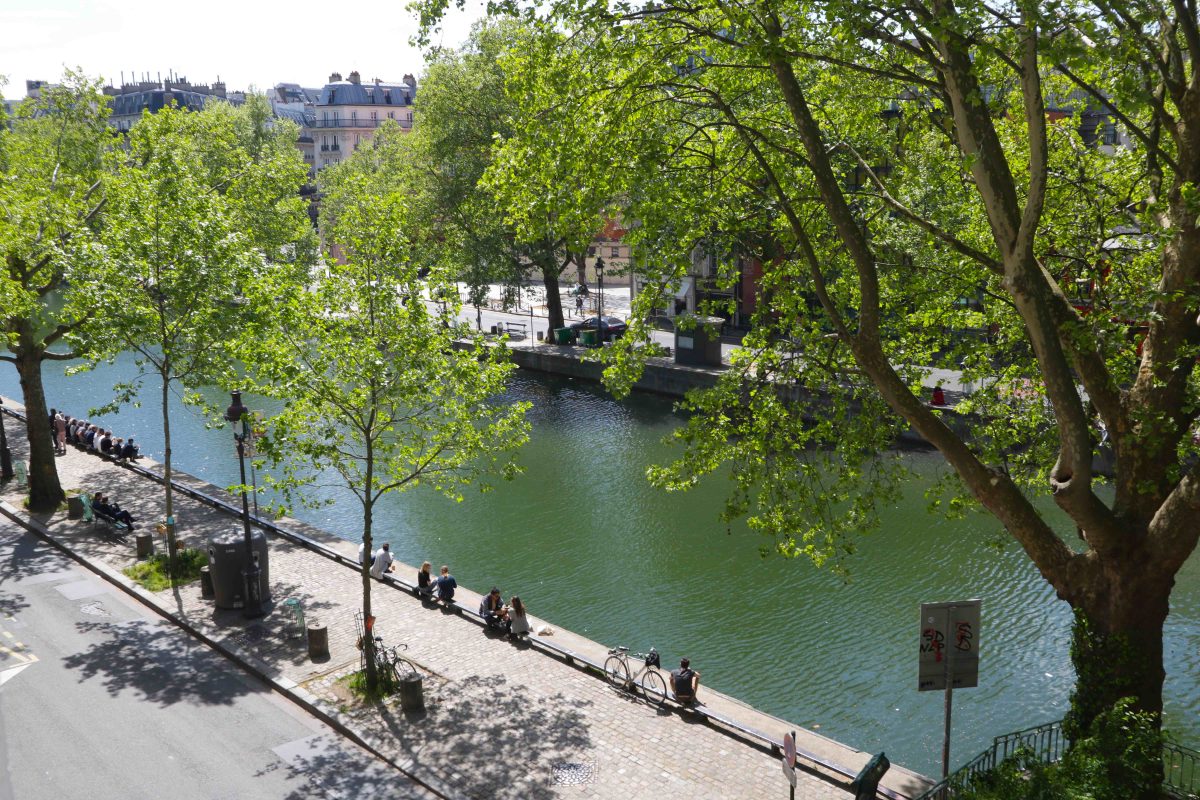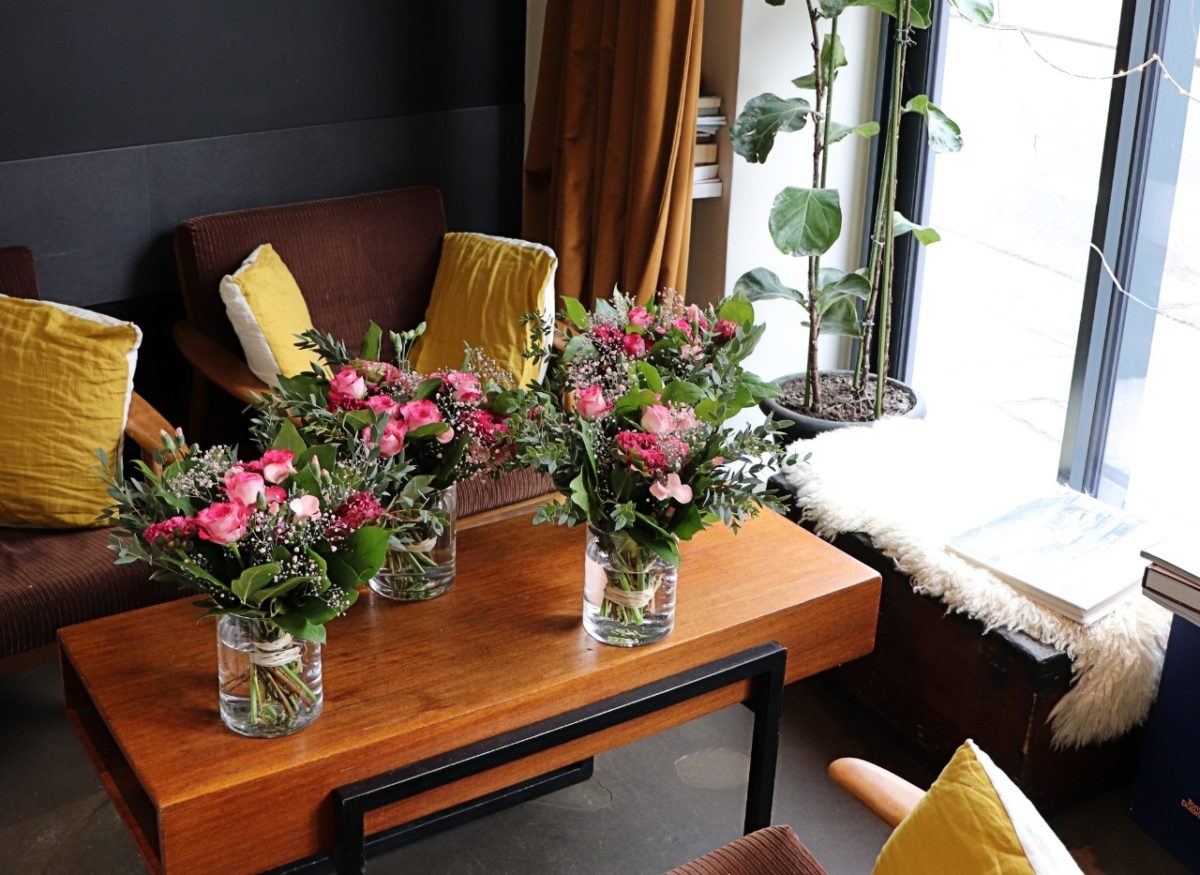 PETIT SALON
Un petit coin en calme pour vos rendez-vous, co-working ou un café. N'oubliez pas de feuilleter un de nos magazines indépendants ou livres d'art.
LE CANAL SAINT MARTIN
Canal Saint Martin is one of the trendiest neighborhood of Paris, a gem for Parisians and tourists alike. Discover our best addresses that will make you love our neighborhood.